As promised, here's a picture of the Passaic Falls in Paterson from Sunday's outing. Pretty impressive, huh?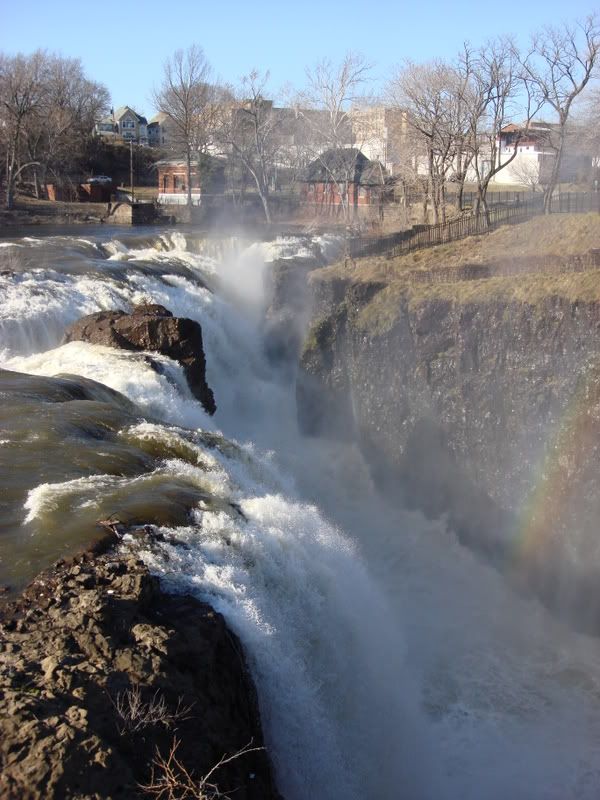 And here is one of my recent favorites at the Metropolitan Museum of Art, a painting titled "The Lovers" by Marc Chagall.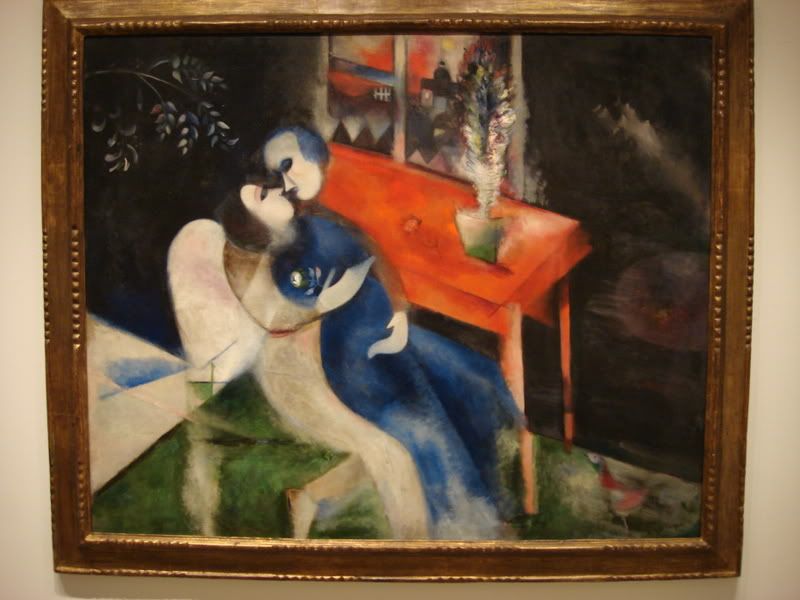 The Rockets have won 19 straight games, one away from tying the second longest winning streak in NBA history. This is getting exciting!